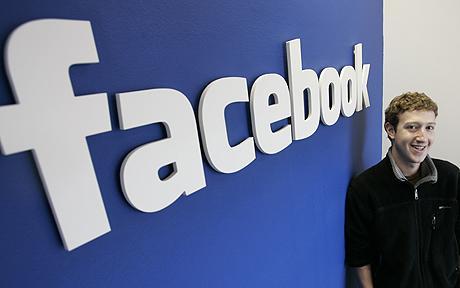 Facebook is serving up to investors the prospect of 845 million users. In 1999, Silicon Valley bigwig Scott McNealy famously declared that "you have zero privacy anyway — get over it."
"There's no question that we've seen a shift," said Donna Hoffman, co-director of UC Riverside's Sloan Center for Internet Retailing, according to American media.
"It's a bargain. People are saying that in exchange for my need to put myself out there, I'll give up whatever privacy I used to feel was important." Older internet users try and change their privacy settings to keep a lid on their personal information. Younger users however view the technology as a life enhancement.
"They think that if they reveal all this stuff about themselves, others will be able to tell them what else they'd like and want,"
Hoffman said. "We're definitely on the cusp of a new world when it comes to connecting online," said Amber Yoo, a spokeswoman for the Privacy Rights Clearinghouse, a San Diego advocacy group.
"People are only just starting to realize the ramifications of all this sharing."
Market experst are saying that morderners are at the brink of transparency and new privacy rule since the new SNS tools such as Facebook are flourishing online. Two choice are here. 'Adapt' or 'In cave'.