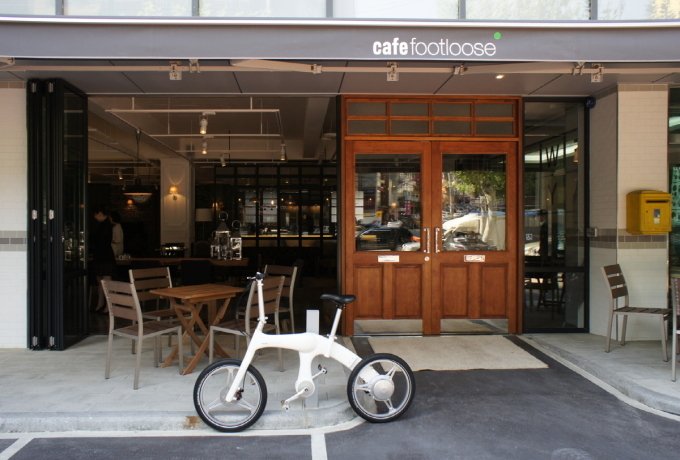 Cafe Footloose
No-Chain electric bicycle 'Mando Footloose' was launched in Korea.
On 30th (Korea Time), Halla Group's Mando and Meister held Mando Footloose launching party at Café Footloose.
Mando Footloose was born by Research and Develop Team of Mando, which specialize in auto parts.
Footloose is not just new electric bike but a new form of electronic mobility.
Also, it was applied with Series Hybrid System so it does not require much energy from users as traditional bicycle did.
It automatically detects hills and plains and its automatic transmission gear according to the conditions to enhance the comfort level of users. It can easily be folded to fit into compartments and for easy storing.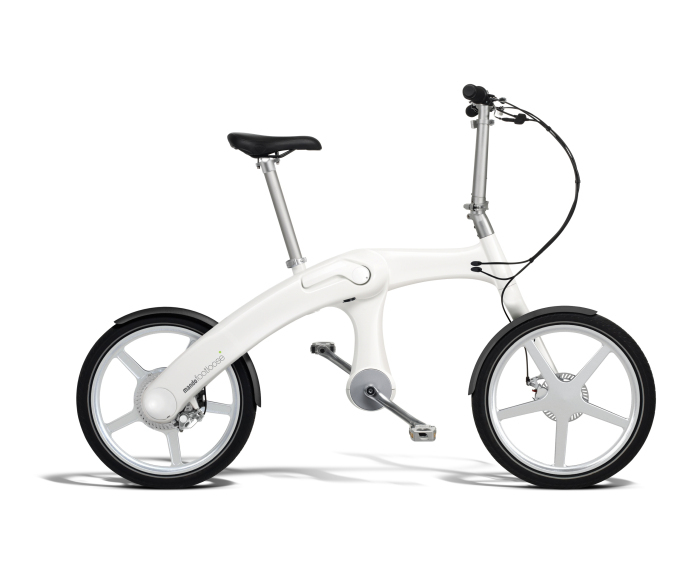 © Aju Business Daily & www.ajunews.com Copyright: All materials on this site may not be reproduced, distributed, transmitted, displayed, published or broadcast without the authorization from the Aju News Corporation.