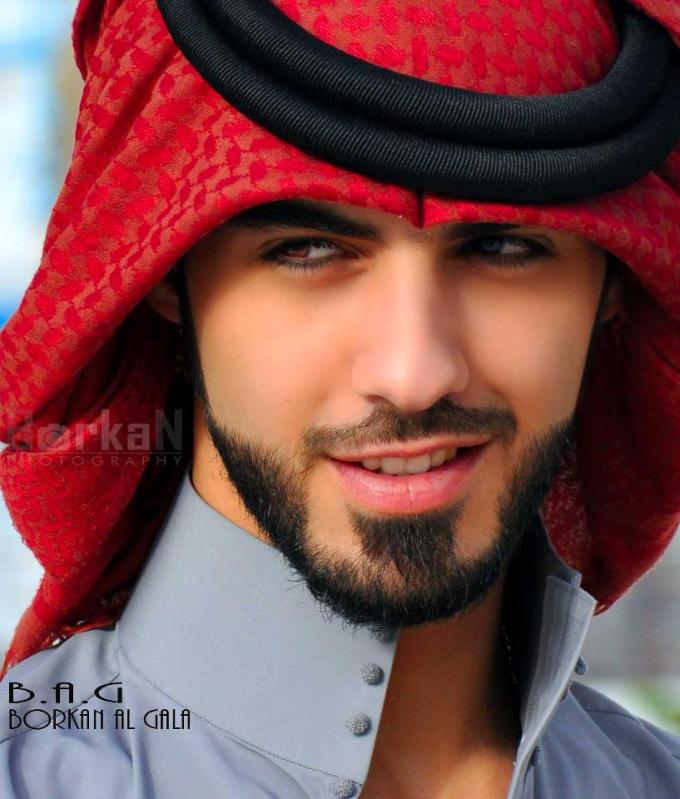 Omar Borkan Al Gala

Who in the world have imagined that any man can be thrown out of a country for being too handsome?

Apparently Saudi Arabia made it come true.

An actor Omar Borkan Al Gala from Dubai along with two other Emiratis were forced out of Saudi Arabia during a religious event because the authorities were worried that the female visitors would fall for the handsome trio.

The other two Emiratis' identities have not been released yet however after the news, Omar Borkan Al Gala became a sudden international sensation among females with his drop-dead-gorgeous face and his hopelessly romantic quotes that he has been posting all over his Facebook page for public.

Many females plastered his page with "you are an angel", "you're so handsome", "marry me", and other similar comments.



The female fans are now eagerly anticipating for press to release the other two Emiratis' photos. If the other two is as handsome as Omar Borkan Al Gala, we would understand why the Saudi Arabia authorities felt threatened by their handsomeness and deported them.