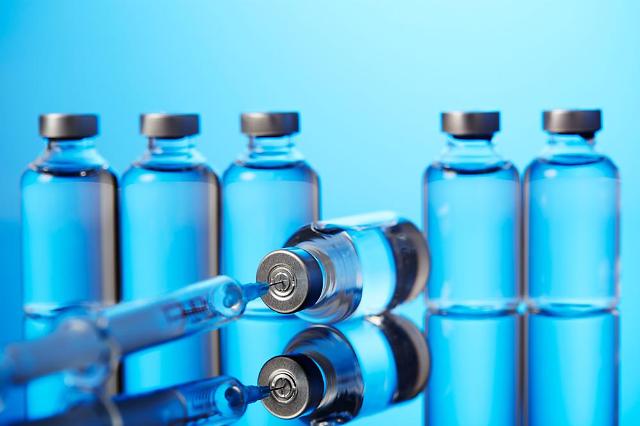 SEOUL -- South Korean moms vented their anger on health officials after a drug safety agency ordered the withdrawal of saline solution products for Japan-made BCG vaccines, which were found to have contained arsenic, a potentially deadly and cancer-causing substance, beyond a permissible level.
South Korea's presidential website was swamped with 103 angry petitions from young mothers on Thursday, a day after the Ministry of Food and Drug Safety suspended BCG vaccine sets imported from Japan's drug maker JBL for containing up to 0.23ppm of arsenic, higher than South Korea's standard of 0.1 ppm.
BCG (Bacillus Calmette–Guerin) vaccination has been used to prevent tuberculosis. Japan has developed a multi-puncture BCG shot in the upper arm muscle with its 18-needle "stamp" method of insertion leaving a resultant scar.
The drug ministry said all stamp type Japanese vaccines would be retrieved, citing a stockpile of intradermal-type vaccines. Japan's health ministry has suspended the shipment of saline solution products for dried BCG vaccine ampules. Arsenic can cause bladder cancer or peripheral nerve disorder when exposed excessively.
As part of a national immunization program, South Korea provides a free syringe type method within the first month of birth. The conventional method leaves a little lumpy scar. Young South Korean mothers favor the expensive Japanese vaccine because it leaves a dot-shaped mark which would fade away.
Ministry data showed that stamp type vaccines were used for more than 240,000 babies between October last year and June this year.
"I have injected poison to my child! I want all related government officials to take responsibility for their negligence!" the mother of a 23-month-old baby wrote in her petition. The presidential website for public petitions has become a place for active public debate since President Moon Jae-in, a former human rights lawyer, took office in March last year. Moon has used the website to collect public opinion.