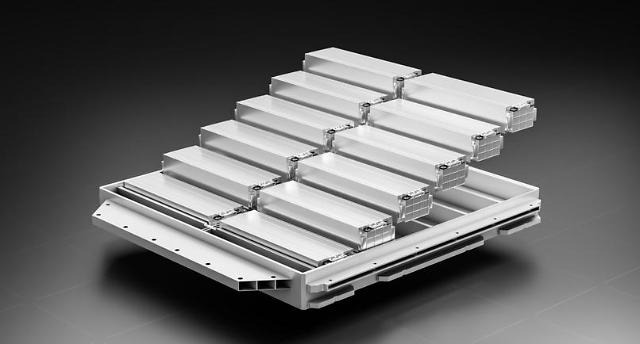 SEOUL -- The demand made by the top three S. Korean battery makers -- Samsung SDI, LG Energy Solution, and SK On -- for battery separators will increase by an annual average of 17 percent to exceed $10.4 billion by 2030, a market research firm predicted.

Battery separators are special films that prevent a battery's electrodes -- an anode and cathode -- from physically coming in contact with each other and causing combustion. They also allow lithium ions to pass through, making them key components in high-performance lithium-ion batteries used in electric vehicles.

Because the quality of the special component is vital to the safety of batteries, the requirements for international standards for battery separator production are very strict, making it hard for new companies to enter the market. Many battery makers purchase separator films from other makers to reduce the fuss of receiving approval from international bodies.

SNE Research said that there will be more than $10.4 billion worth of battery separator demands made by the top three South Korean battery makers by 2030. The annual average growth rate of the demand will follow the average growth rate (about 17 percent) of the global EV market estimated to stand at $693.7 billion in 2030.

Because it is hard for new companies to enter the battery separator market due to high standards and requirements, it is important for battery makers to establish a stable separator film supply chain. LG Energy Solution, the battery-making wing of LG Group, partnered with Japan's Toray and South Korea's WCP, a separator film manufacturer. Battery maker Samsung SDI receives its main share of films from WCP while SK On receives separators from its brother company SK IE Technology.

© Aju Business Daily & www.ajunews.com Copyright: All materials on this site may not be reproduced, distributed, transmitted, displayed, published or broadcast without the authorization from the Aju News Corporation.