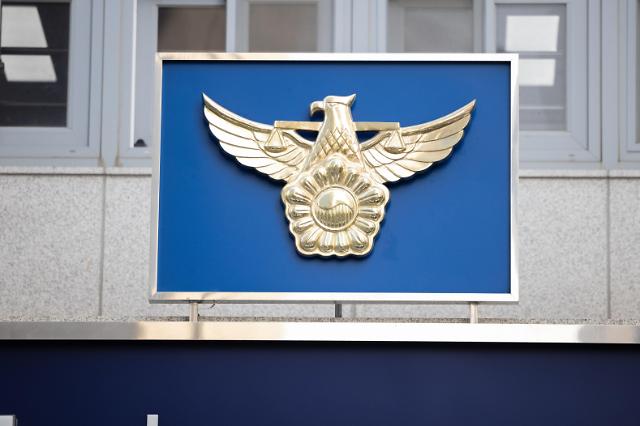 SEOUL -- Police have adopted interpretation services to accurately communicate with foreigners in South Korea. Two English interpreters and two Chinese interpreters will help police officers to handle various types of emergencies.

It's been difficult for foreigners to report a crime to the police due to the language barrier. The South Korean police communicated with foreigners through a 3-way phone call which involved a private interpretation company, but the method was not efficient in an emergency situation. Although 26 foreigners died in a deadly stampede in Itaewon, a party district near central Seoul, during a Halloween street festival on October 29, no calls for help were made by foreigners to the emergency hotline.

The Korean National Police Agency (KNPA) said in a statement that an interpretation service was launched for English and Chinese speakers. The agency has worked with the Korea Tourism Organization to test the efficacy of the service in June for about a month. The average time required to receive calls from foreigners was 3 minutes and 52 seconds, which was 2 minutes and 21 seconds shorter than before the demonstration.

"If foreign residents call 112, they will get our immediate help through a professional interpreter, so please do not hesitate to report," an unnamed KNPA official said in a statement on July 3. The police aim to later hire more interpreters specializing in other languages.

Data cited by the KNPA showed that about 70 percent of female international students who experienced sexual assault have not called the police. 38.8 percent of victims answered that they did not know how to contact them and 34.5 percent said calling the police wouldn't be helpful.

© Aju Business Daily & www.ajunews.com Copyright: All materials on this site may not be reproduced, distributed, transmitted, displayed, published or broadcast without the authorization from the Aju News Corporation.