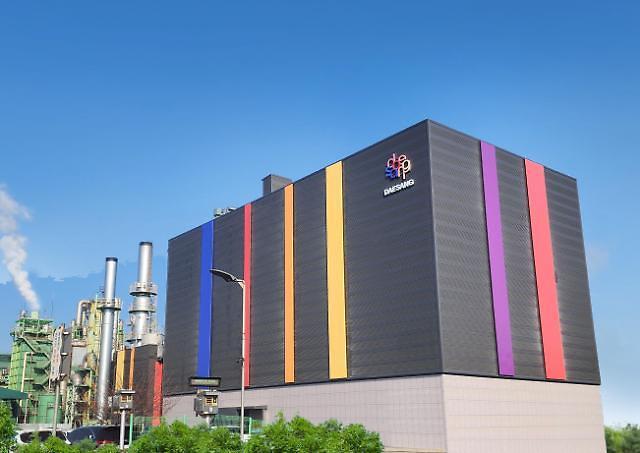 SEOUL -- South Korea's major food manufacturing group Daesang has started the mass production of allulose, a low-calorie alternate sugar product, in a bid to target the domestic sweet alternative market valued at 330 billion won ($257.6 million) in 2020.

The growth of the South Korean alternate sugar product market gained traction over the last five years, especially during the COVID-19 pandemic, when people's awareness of wellness and eating healthy food had increased. One by one, South Korean food companies released zero-sugar snacks and drinks including sugar-free brownie cakes, sugar-free ice creams, soft drinks, tea, and Soju, Korean traditional liquor.

Allulose is a naturally-occurring sugar found in figs, raisins, maple syrup, and molasses. It is a keto-friendly and sugar-free sweetener. Alloulose-based products can be consumed by diabetic patients because they do not affect blood sugar or insulin levels.

Recently, a report released by the World Health Organization stirred up controversial debates in South Korea as the United Nations health agency declared that Aspartame, an artificial sweetener widely used in various foods and beverage products, is a possible cancer cause. Aspartame is one of the most widely used alternative sweeteners in South Korea.

Daesang said that the company started the mass production of allulose at a factory located in the southwestern port city of Gunsan. The 30-billion-won factory is the largest allulose factory in South Korea.

"The mass production of allulose is designed to respond to the global environment, characterized by the increased customer demand for low-calorie sweeteners due to the Healthy Pleasure trend amid the COVID-19 pandemic," a Daesang official said in a statement on July 24.

© Aju Business Daily & www.ajunews.com Copyright: All materials on this site may not be reproduced, distributed, transmitted, displayed, published or broadcast without the authorization from the Aju News Corporation.