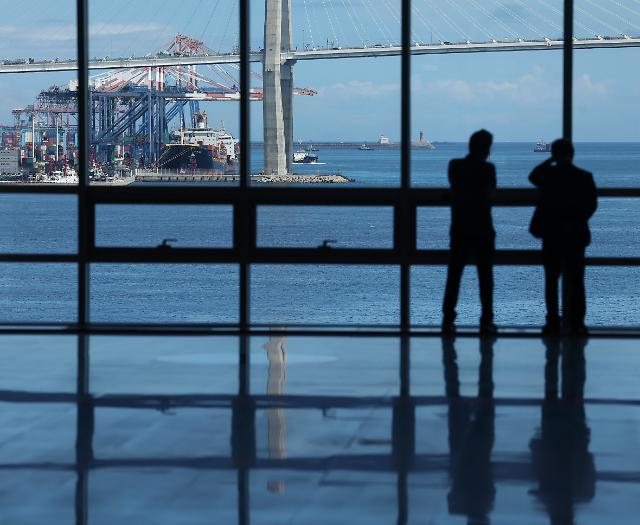 SEOUL -- South Korea's gross domestic product per capita was $32,142 in 2022, down 8.2 percent from a year ago. This is the third-largest decline among 47 major economies in the world.

Data released by Representative Jin Sun-mee of the main opposition Democratic Party on August 2 showed that South Korea ranked 23rd among the 47 countries with a GDP per capita of $32,142. The list included the member countries of the OECD and the top 30 economies. Japan experienced the largest decline with a drop of 15.1 percent, followed by Sweden with 8.5 percent.

Luxembourg took the first place in the list with $125,558, followed by Norway with $106,180), and Ireland with $104,237. The United States ranked fifth with $76,360.

In 2021, South Korea's GDP per capita was recorded at $34,998. The country experienced a significant depreciation of its currency in 2022. In 2022, the average exchange rate of the South Korean won against the U.S. dollar was 1,291.75 won, marking an increase from the previous year's average of 1,144.32 won.

In July 2022, the International Monetary Fund (IMF) lowered its 2023 growth projection for South Korea to 1.4 percent from its earlier figure of 1.5 percent. The IMF estimated global economic growth at 3 percent this year.

© Aju Business Daily & www.ajunews.com Copyright: All materials on this site may not be reproduced, distributed, transmitted, displayed, published or broadcast without the authorization from the Aju News Corporation.