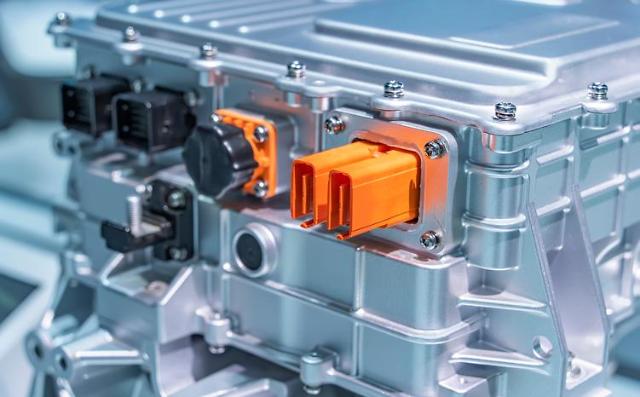 SEOUL -- Major South Korean battery makers including LG Energy Solution and SK Innovation are busy seeking opportunities to acquire battery recycling companies in a bid to prevent technology leaks and illegal distribution of discarded batteries. According to NSE Research, a global market research firm, the global battery recycling market will grow at an annual average growth rate of about 17 percent to reach $42.4 billion in 2030.

High-performance batteries that are mainly used in electric vehicles can be recycled after they are discarded. Batteries that do not show 100 percent performance but have the ability to store electricity are created into large-capacity battery packs for energy storage systems (ESSs). The batteries that are not operable are dismantled and expensive materials such as copper, nickel, cobalt, and manganese are collected to be re-processed and reused for the production of new batteries.

However, such battery recycling processes can become opportunities for rival battery makers in which they could find out the unique composition of metals used in electrodes and other parts through reverse engineering. Leaked technology can be used to improve the performance of new battery products or sold to other companies for a high price. Also, sometimes materials obtained through battery scraps can be distributed illegally, making it unclear where the materials came from and their purity.

In February, SK Ecoplant, the construction wing of South Korea's SK Group, invested $1 billion to acquire a 100 percent stake in TES, a Singaporean company that provides waste management solutions for electronic devices and components for technology companies. TES has 43 facilities in 21 countries worldwide. SK Innovation, SK Group's battery-making wing, forged a partnership with SungEel HiTech, a battery recycling company, in December 2022 to set up a joint venture.

Samsung SDI completed a closed-loop for the recycling of batteries by setting up facilities in its two factories in South Korea. The closed-loop facility allows Samsung to create a sustainable ecosystem of battery-making and recycling processes including the manufacturing and recycling of batteries, collecting scraps, and the processing of collected scraps to be re-used in the production of new batteries.

LG Energy Solution, the battery-making wing of LG Group, forged a partnership with China's cobalt material manufacturer Huayou Cobalt to set up a battery-recycling joint venture to extract nickel, cobalt, and lithium from discarded batteries. The joint venture will start the construction of factories in Nanjing City and Quzhou City to be operable by the end of 2024.

© Aju Business Daily & www.ajunews.com Copyright: All materials on this site may not be reproduced, distributed, transmitted, displayed, published or broadcast without the authorization from the Aju News Corporation.