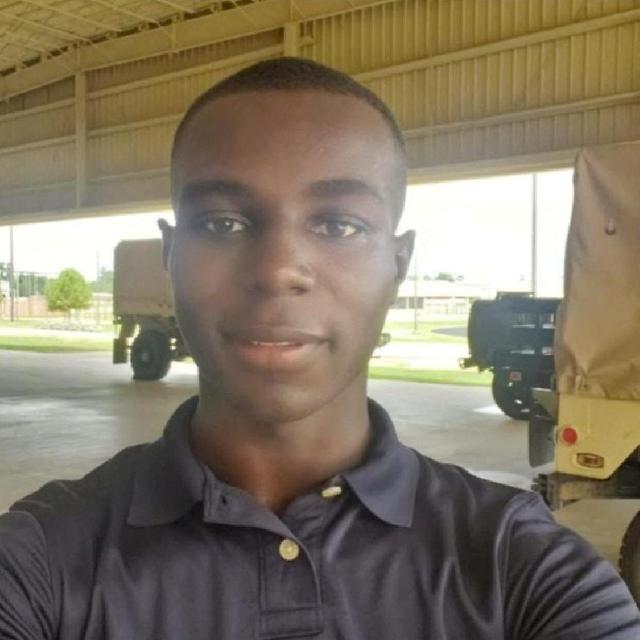 SEOUL -- North Korea has confirmed that a United States soldier identified as Army Private 2nd Class Travis T. King is currently in its territory. According to Pyongyang's state news agency's report, King crossed the border into the North because of mistreatment and racism within the U.S. Army.

The 23-year-old, enlisted in January 2021, was a private stationed in South Korea. The American soldier ran across the border on July 18 when he was visiting the truce village of Panmunjom on an orientation tour. Although his tour guides chased after the soldier, they were unable to stop him. The U.S. Defense Secretary Lloyd Austin earlier announced that King "willfully and without authorization" entered North Korea.

The Korea Central News Agency (KCNA) said on July 18 that King "expressed his willingness to seek refuge" in North Korea or a third country. The North Korean news agency added: "During the investigation, Travis King confessed that he had decided to come over to the DPRK (Democratic People's Republic of Korea) as he harbored ill feeling against inhuman maltreatment and racial discrimination within the U.S. Army."

According to the U.S. defense ministry, King was punished for misconduct while serving in South Korea and was to be sent home. The soldier did not get on the plane that was supposed to take him home and participated in the group tour at the Joint Security Area (JSA).

Private King became the first American in North Korean custody after Bruce Byron Lowrance, an American who had crossed into the North from the border with China in 2018. After detaining the American man for about a month, North Korea released Lowrance prior to talks between Washington and Pyongyang.

© Aju Business Daily & www.ajunews.com Copyright: All materials on this site may not be reproduced, distributed, transmitted, displayed, published or broadcast without the authorization from the Aju News Corporation.