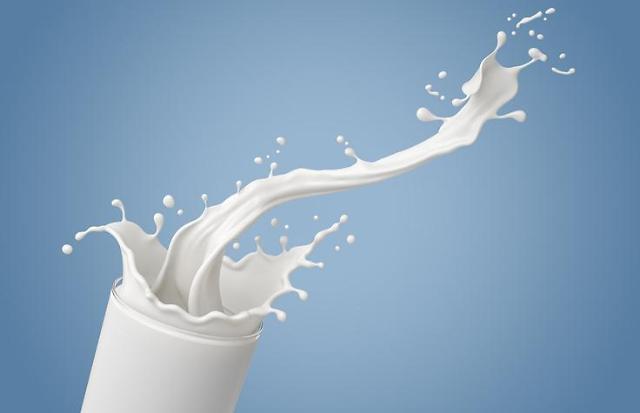 SEOUL -- Seoul Milk, one of South Korea's major dairy product makers, has announced that the company will increase the price of its white milk product by three percent due to increased prices of crude milk, or raw milk produced by cows.

Milk prices are affected by various economic variables such as prices of fuel, stock feed, animal medicine, and human labor. According to the consumer price trends released by the national statistics information service, the consumer price index for July 2023 increased by 2.3 percent compared to a year ago, maintaining its position in the 2 percent range for the second consecutive month. This marks the lowest inflation rate since June 2022.

The Korea Dairy Committee, the committee of dairy farmers and dairy distributors, announced last week that raw milk prices in August would be increased by 8.8 percent to 88 won ($0.07) per liter. The increased price of raw milk affects the price of dairy products such as processed milk, cheese, and butter, as well as other commercial products such as bread, cookies, and other food menus that include milk.

"Despite the challenging circumstances, including the increase in raw milk base prices and the deterioration of both domestic and international business environments, we have decided to minimize the temporary price hike in order to maintain consumer price stability," a Seoul Milk official said in a statement on August 29.

© Aju Business Daily & www.ajunews.com Copyright: All materials on this site may not be reproduced, distributed, transmitted, displayed, published or broadcast without the authorization from the Aju News Corporation.