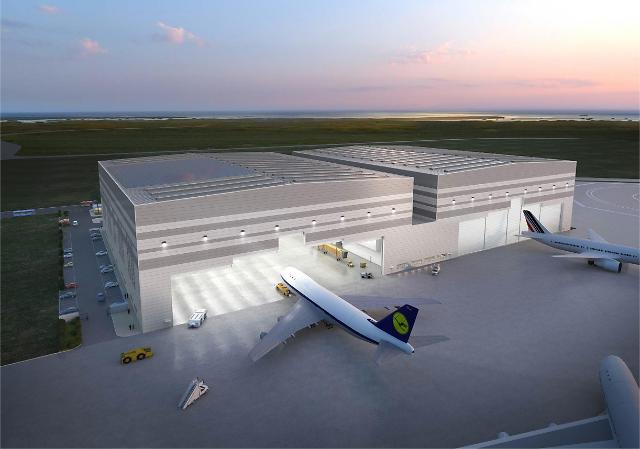 SEOUL -- South Korea's main gateway in the western port city of Incheon has received the highest level of customer service accreditation at a global summit designed to evaluate airport operators' customer experience management capacity. This is the second time Incheon International Airport acquired the highest level in the accreditation program where 89 airports are involved.

Customer experience refers to all activities experienced by airport visitors before they board the flight. The accreditation program, consisting of five levels, is run by the Airports Council International (ACI), a Quebec-based association of airport authorities aimed at standardizing airport operation practices. The level is determined based on eight categories -- customer understanding, strategy, measurement, operational improvement, airport culture, governance, innovation, and airport community collaboration.

Incheon International Airport gained level 5 from the ACI for the second time, the airport operator said on September 7. According to Incheon International Airport Corporation (IIAC), the largest airport in South Korea is the world's first airport that earned the highest level in September 2022 at the ACI's airport program held in Poland. "We will continue to lead the global standard in customer experience area by speeding up innovation in our differentiated services," said IIAC CEO Lee Hak-jae.

The airport in Incheon has consistently enhanced its reputation as a smart and connected airport since it opened the second terminal furnished with artworks, guiding robots, digital screens, and other modern facilities for quick safety clearance in January 2018. The first terminal had been rated the world's best, cleanest, and best international transit airport for 12 consecutive years.

The second terminal incorporates automated systems that speed up check-ins and boarding. Security check procedures were simplified with super-high frequency scanners minimizing human intervention. In 2022, the airport also opened a "Gamer Lounge" zone in its first terminal. At the esports arena, visitors can spend time playing various types of video games.

© Aju Business Daily & www.ajunews.com Copyright: All materials on this site may not be reproduced, distributed, transmitted, displayed, published or broadcast without the authorization from the Aju News Corporation.