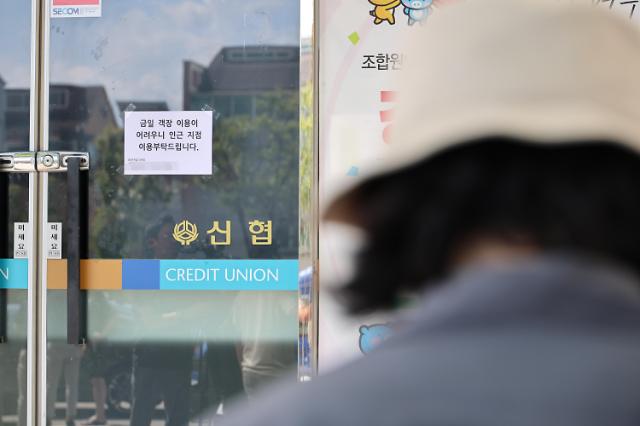 SEOUL -- A bank robber who mysteriously disappeared after robbing a Credit Union bank in the central city of Daejeon in mid-August was arrested at a casino in Viet Nam's resort city of Danang.

A massive manhunt mission was carried out by the police in August to catch the robber, identified by police as a man speculated to be in his 40s or 50s, who pulled a successful bank heist and ran away with some 39 million won ($29,312). The man changed routes and means of travel multiple times during his escape to avoid CCTVs.

The law enforcers found on August 20 that the suspect had fled to Viet Nam and requested a red notice from the International Criminal Police Organization (Interpol) and collaborated with local police to track down the suspect.

The police said that after a covert surveillance operation, the law enforcers were able to track down and arrest the suspect at a casino in Danang on August 10 (local time). An anonymous South Korean Danang resident played a big role in the capture of the bank robber as he or she tipped off the police after seeing the suspect loitering around the casino.

"We are unsure about the whereabouts of the stolen money but we speculate that it was all spent on gambling," the police said, adding that they are discussing with the local Vietnamese police about the criminal transfer procedure.

© Aju Business Daily & www.ajunews.com Copyright: All materials on this site may not be reproduced, distributed, transmitted, displayed, published or broadcast without the authorization from the Aju News Corporation.