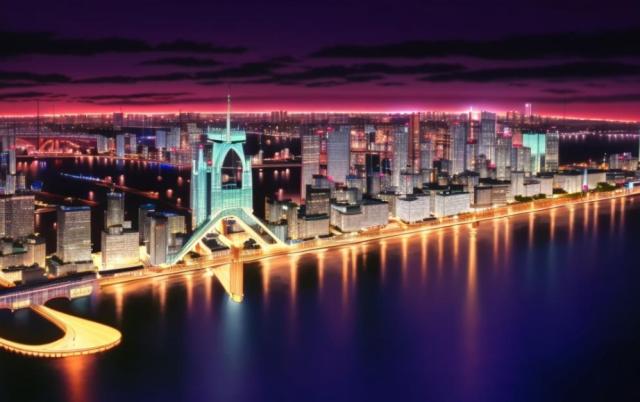 SEOUL -- 16 people were injured and received medical treatment after a river cruise boat carrying 146 crashed into a bridge pier in Seoul.

River cruise boats on Seoul's Han River, the river that flows from the eastern part of the city out to the West Sea, are a popular tourist attraction. The boats are especially popular after sunset as the cruise experience offers sightseeing tourists beautiful scenery of Seoul's nightscapes.

According to Seoul's emergency headquarters, a cruise boat collided with Mapo Bridge's pier at about 7:00 p.m. (1000 GMT) on September 20. Seven boat employees and 139 passengers were on the ship at the time of the accident. 16 people, who showed symptoms of dizziness and shoulder pain, were moved to a hospital for treatment.

Police predicted that the ship was pushed into the pier by a strong gust of wind. At the time of the accident, the wind was blowing at the speed of five meters (16 feet) per second on the Han River.

© Aju Business Daily & www.ajunews.com Copyright: All materials on this site may not be reproduced, distributed, transmitted, displayed, published or broadcast without the authorization from the Aju News Corporation.