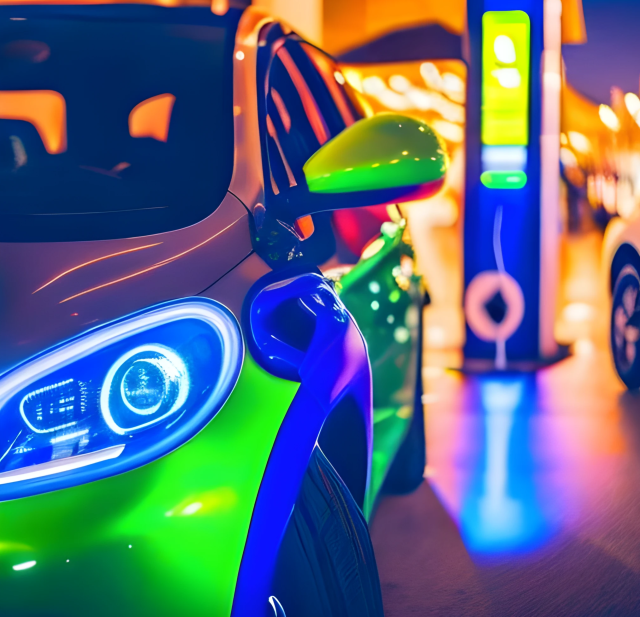 SEOUL -- Dong-A Social Holdings, the holding company of South Korean drug maker Dong-A Pharmaceutical, has partnered with LS E-link, the electric vehicle charging station wing of energy infrastructure maker LS Group, to cooperate in the acceleration of EV infrastructure development.

As of 2022, there were some 400,000 clean energy vehicles registered in South Korea where some 5.5 million vehicles roam the roads. The number of registered clean energy vehicles, mostly EVs, increased by 68.4 percent on-year. The growth rate of the number of EVs is even steeper in 2023, hitting about 25 percent on-year increase rate during the first half of 2023.

However, while the growth of the EV market is skyrocketing, the growth of EV charging infrastructure is slower. There were a total of 194,081 chargers installed across South Korea as of 2022, which means that there is one charger available for every two EVs. Out of the total number of chargers, only 20,737 chargers supported rapid charging which can fully charge a vehicle within a few hours.

Dong-A's holding company said that it signed a memorandum of understanding with LS E-Link to turn its group-owned land to build open EV charging stations. Dong-A Socio Holdings said that the public EV charging spaces will provide charging infrastructure for local communities while accelerating the adoption of clean energy vehicles.

The pharmaceutical group said that it would build a charging station inside a contract manufacturing organization (CMO) facility in the western port city of Incheon and expand its network of EV charging stations by opening more charging areas in its offices and buildings of affiliated companies across South Korea.

Since 2021, Dong-A Socio Holdings has replaced its company vehicles with EVs. The holding company said that it plans to replace about 90 percent of vehicles operated by its affiliated companies with EVs in the next five years.

© Aju Business Daily & www.ajunews.com Copyright: All materials on this site may not be reproduced, distributed, transmitted, displayed, published or broadcast without the authorization from the Aju News Corporation.