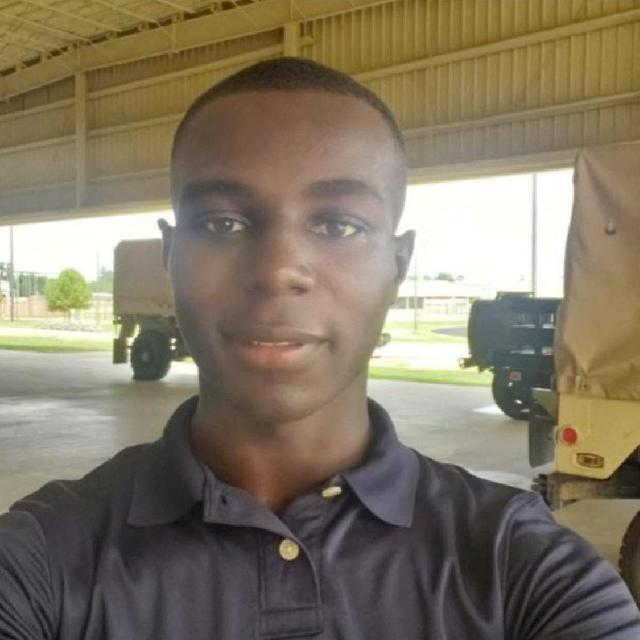 SEOUL -- Travis T. King, a United States soldier who crossed the border from the South Korean side into North Korea, returned to his home country. The 23-year-old American soldier spent 71 days in North Korean custody.

King, enlisted in January 2021, was an army private stationed in South Korea. Private King ran across the border on July 18 when he was visiting the truce village of Panmunjom on an orientation tour. Although his tour guides chased after the soldier, they were unable to stop him. The U.S. Defense Secretary Lloyd Austin earlier said King "willfully and without authorization" entered North Korea.

On July 18, North Korea confirmed that King is in its territory through a state news agency. The American soldier said he decided to cross the border due to "inhuman maltreatment and racial discrimination within the U.S. Army." However, the North announced on September 27 that the country decided to expel King.

According to the U.S. defense ministry, King was punished for misconduct while serving in South Korea and was to be sent home. He was fined 5 million won ($3,703.7) for kicking and damaging a police patrol car in Seoul. The private, who failed to pay his fine, spent 48 days in a prison in South Korea. After being released, he did not get on the plane that was supposed to take him home and participated in the group tour at the Joint Security Area (JSA).

"Private King arrived early in the morning to San Antonio, where he will be going through a reintegration program," Deputy Pentagon Press Secretary Sabrina Singh said during a media briefing on September 28. She added: "He'll be going through medical screenings, medical evaluations and then he'll be meeting with professionals to assess his emotional and mental health, and he'll be meeting with counselors."

King is the first American in North Korean custody after Bruce Byron Lowrance, an American who had crossed into the North from the border with China in 2018. After detaining the American man for about a month, North Korea released Lowrance prior to talks between Washington and Pyongyang.

© Aju Business Daily & www.ajunews.com Copyright: All materials on this site may not be reproduced, distributed, transmitted, displayed, published or broadcast without the authorization from the Aju News Corporation.