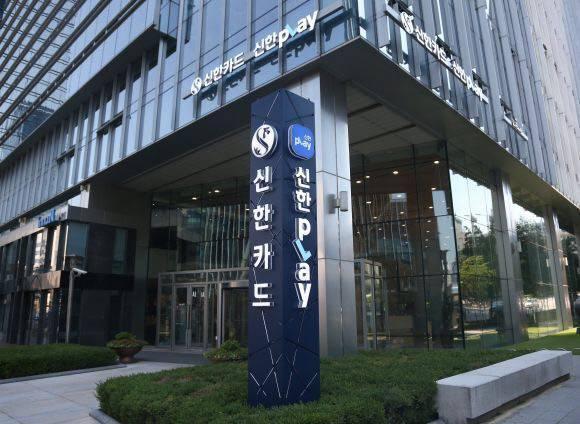 SEOUL -- Users of Shinhan Card, South Korea's most popular credit card service, experienced an unexpected situation during "Chuseok," the Korean traditional harvest festival celebrated on August 15 of the Lunar Calendar, when they were unable to use their credit cards at stores and restaurants.

Chuseok is a three-day holiday where people visit their hometowns and family relatives. It is also a great time to shop and spend money on gifts and food. It is also common for people to dine outside with other family members or friends who have also visited their hometowns from other cities.

The South Korean government predicted that more than 40 million people will travel between cities to visit their relatives. When people travel to visit their parents, they would withdraw money from automated teller machines to prepare a decorated envelope filled with pocket money. The envelopes are given to the elderly and children in the family.

According to Shinhan Card, the credit card service wing of South Korea's Shinhan Financial Group, an error has occurred in the online, offline, and simple digital transaction services of Shinhan credit cards at about 8:00 p.m. (1100 GMT) on September 29, the main day of the Chuseok festival. The system was recovered just after midnight on September 30.

Shinhan Card posted a notice on its website on September 30 and said that some services were not available due to a system error that occurred on September 29. The credit card service operator said that all systems were recovered and are fully functional.

© Aju Business Daily & www.ajunews.com Copyright: All materials on this site may not be reproduced, distributed, transmitted, displayed, published or broadcast without the authorization from the Aju News Corporation.