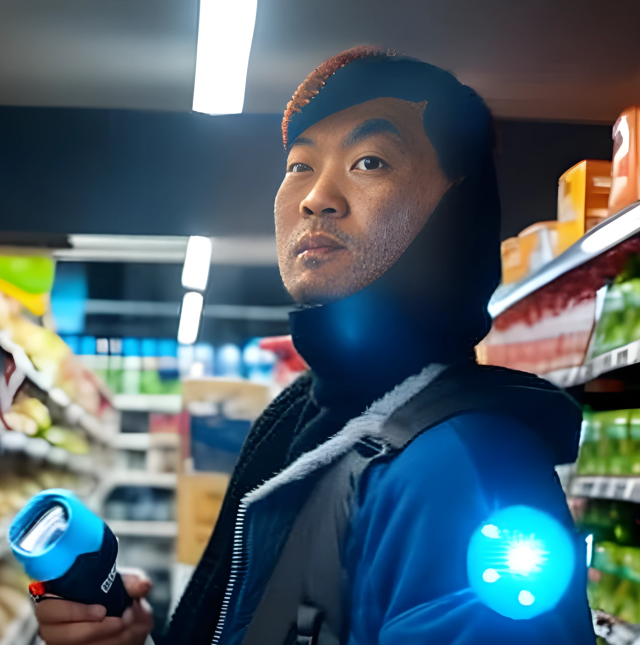 SEOUL -- A burglar suspect was caught by police for breaking into some 30 stores in the northern area of Seoul during "Chuseok," a three-day autumn harvest festival holiday. This year's Chuseok holiday was coupled with a weekend to become a six-day holiday.

Chuseok is celebrated on August 15 of the Lunar Calendar. Many South Koreans visit their hometowns and relatives during the autumn harvest festival. Previously, the government predicted that some 40 million people would visit other cities to visit their families and friends. When people visit their relatives during Chuseok, they normally stay overnight in other cities.

Seoul Gangbuk Police Station said that they apprehended a 28-year-old man on suspicion of breaking into a restaurant at about 12:30 a.m. (1530 GMT) on September 26, two days before the Chuseok Holiday. The suspect was caught at a subway station at about 6:24 p.m.

Through an investigation, the police found that there were some 30 other stores that were robbed by the same method as the suspect had used and the investigation will be expanded to see if the suspect had actually robbed other stores.

© Aju Business Daily & www.ajunews.com Copyright: All materials on this site may not be reproduced, distributed, transmitted, displayed, published or broadcast without the authorization from the Aju News Corporation.