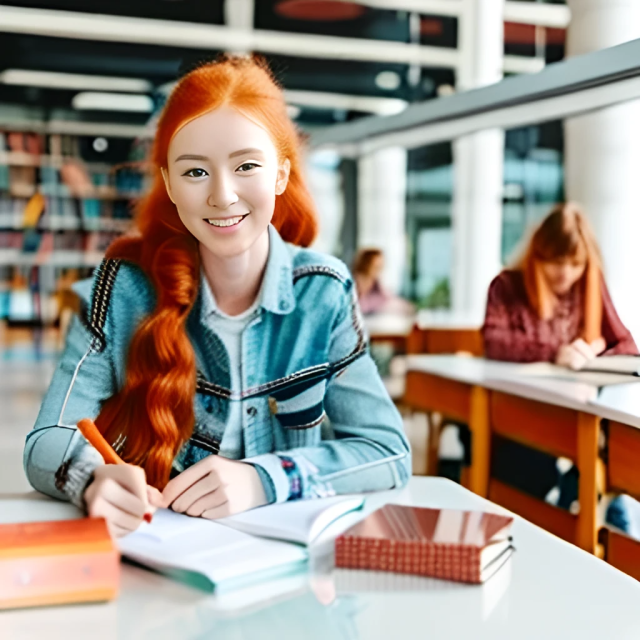 SEOUL -- South Korea will double the number of Korean language proficiency tests held at overseas locations to meet the high demands of foreign people who decided to learn how to speak and write Korean because of Hallyu (Korean cultural wave).

According to Duolingo, a smartphone app-based language-learning platform with some 74 million monthly active users, Korean was ahead of Chinese to be ranked sixth in the list of the top 10 second most popular languages to learn through Duolingo in 2022. The most popular language was English. According to the language-learning app operator, Korean has become more popular than ever in South Asian countries including Pakistan, Thailand, the Philippines, and Indonesia.

The National Public Radio (NPR), an American non-profit media organization, analyzed in October 2022 citing language experts, that the popularity of the Korean language increased among young Americans who wish to become more involved in the interest in Korean pop culture. Some students learn Korean because they wish to work for South Korean companies in Asia.

South Korea's education ministry unveiled next year's overseas test schedules for the "Test of Proficiency in Korean (TOPIK)," a state-operated test designed to measure proficiency in Korean language of non-native speakers, and said that the number of overseas exams increased to eight, up 200 percent from this year's four.

The number of overseas TOPIK exams was increased as part of the education ministry's plan to beef up the learning capabilities of foreign students in South Korea. The ministry reflected students' opinions about the limited number of exam opportunities. According to the education ministry, the number of countries that provide paper-based TOPIK exams will gradually be increased to 90 and internet-based exams to 10.

"We will significantly expand overseas exams, focusing on countries with increasing demand for studying abroad, such as Viet Nam, Indonesia, and India. We will ensure a thorough response so that students who want to study in Korea can enter Korean universities without any issues," the education ministry's Planning and Coordination Bureau director Shin Moon-kyu said in a statement on October 11.

© Aju Business Daily & www.ajunews.com Copyright: All materials on this site may not be reproduced, distributed, transmitted, displayed, published or broadcast without the authorization from the Aju News Corporation.