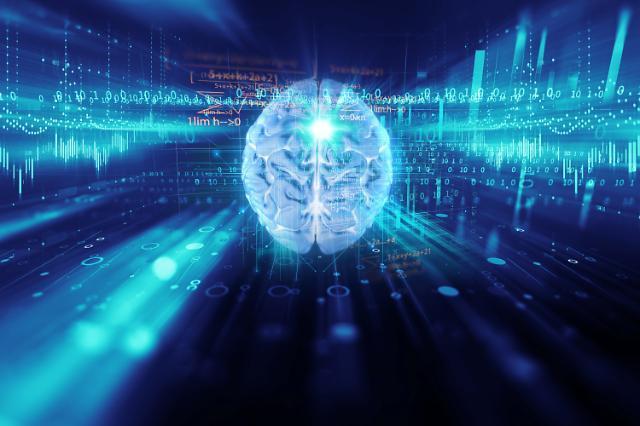 SEOUL -- Lee Sang-sik, a digital healthcare researcher at South Korea's Catholic Kwandong University, found that repetitive brain stimulation could improve the cognitive functions of patients with degenerative brain diseases. The therapy, which involves electrical impulse, was proven to inhibit cell death.

The therapy called "repetitive transcranial magnetic stimulation (rTMS)" is a non-invasive brain treatment technique. Although rTMS is known to be relatively painless and has fewer side effects, Catholic Kwandong University (CKU) said its therapeutic effects were not clearly identified prior to Lee's study.

A research team led by Lee showed that the adoption of rTMS could treat cognitive impairments by reducing cell death, CKU said on October 13. The method can increase cell survival rate by activating proteins and genes. Patients can also improve memory and learning abilities through the stimulation. Their research paper was published in Molecular Neurobiology, a peer-reviewed journal specializing in neuroscience.

"This study will help in the design of stimulation protocols for rTMS application and presents a novel mechanism that may explain the therapeutic effects of rTMS in neurodegenerative diseases, including AD (Alzheimer's disease)," Lee's team said in the paper's abstract. Ye Sang-kyu, a professor at Seoul National University College of Medicine, jointly led the research project.

Lee said he will work with related companies to develop products based on his research. In November 2022, the digital healthcare specialist signed an agreement with Inviscan, a France-based medical company, and Sogang University in Seoul to diagnose dementia, depression, and autism using positron emission tomography imaging equipment.

© Aju Business Daily & www.ajunews.com Copyright: All materials on this site may not be reproduced, distributed, transmitted, displayed, published or broadcast without the authorization from the Aju News Corporation.