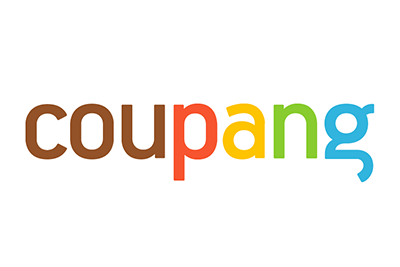 SEOUL -- Coupang, the South Korean counterpart of Amazon, has taken a bold step to solidify its position as the top player in the country's red ocean ecommerce market. The company released a free warranty service for customers who buy home appliances through Coupang's one-day "Rocket Delivery" program.

Launched in 2010, Coupang started off as a social media-based online shopping mall that offers cheaper products. The company adopted the Rocket Delivery system that uses fulfillment centers, which are small-sized logistics warehouses, to provide one-day delivery services to selected items. Coupang uses its own fleet of delivery trucks for the one-day delivery service.

The company's quick delivery service garnered extreme popularity among young workers and parents with young children during the COVID-19 pandemic. Coupang offered overnight grocery delivery services as well as "ask-no-questions" return or refund services to capture busy working people who do not have spare time to engage in online battles with sellers.

Coupang said the company launched "Coupang Free AS (After Service)," a free warranty service program for home appliances purchased through the company's Rocket program. Customers can use the Coupang app to make a reservation for a repair and an engineer will visit the customer's house and fix broken home appliances for free.

The free warranty service will be applied to some 400 categories of home appliances including televisions, refrigerators, laptop computers, washing machines, and vacuum machines that still have warranty left. Any home appliance that was purchased through the Rocket service before the Coupang warranty was released can also receive the same benefits.

The South Korean Amazon counterpart said that its warranty service program will create an ecosystem where local small and medium-sized electrical appliance repair shops and Coupang can collaborate. "Through the new warranty service, our customers can feel more safely about purchasing products from Coupang. We plan to increase the number of supported product categories to up to one thousand by the end of 2023," a Coupang official said in a statement on October 17.

© Aju Business Daily & www.ajunews.com Copyright: All materials on this site may not be reproduced, distributed, transmitted, displayed, published or broadcast without the authorization from the Aju News Corporation.