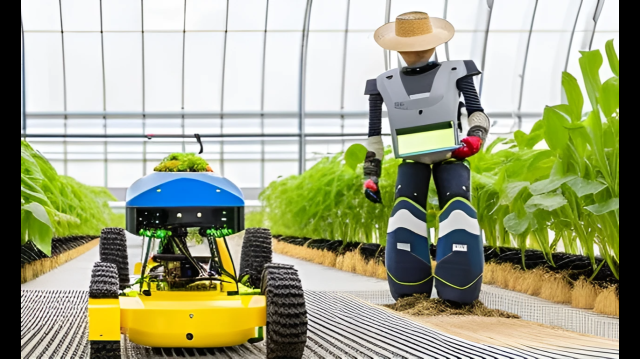 SEOUL -- To incubate food technology startups, South Korea's major food maker Nongshim will invest five billion won ($3.7 million) each in two funding projects for startups. The funding projects will be operated by domestic venture capital investment companies Stonebridge Ventures, and IMM Investment.

Nongshim is South Korea's iconic food company that is well-known for its best-selling lineups of instant noodles and snacks. South Korean instant noodles called Ramyeon have garnered global popularity during the COVID-19 pandemic thanks to the increased global popularity of K-pop and K-drama.

Nongshim said in a statement that the company will invest five billion won each into the two separate food technology startup incubation funds to focus on the nurturing of ventures that focus on food technologies such as cultured meat, smart farms, and digital formation including food value chains.

For the last decade, the South Korean food product giant has focused on the development of alternate meat products and the operation of smart farms. The company's in-house smart farm research division is now pushing to export smart farm technologies to Middle Eastern countries.


© Aju Business Daily & www.ajunews.com Copyright: All materials on this site may not be reproduced, distributed, transmitted, displayed, published or broadcast without the authorization from the Aju News Corporation.