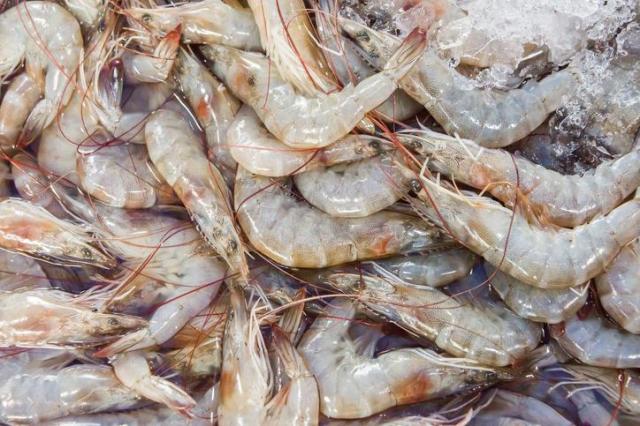 SEOUL -- CJ Feed & Care, a livestock feed corporation affiliated with CJ CheilJedang, will develop an artificial intelligence-based monitoring technology that can manage shrimp farms using underwater sound waves. The solution can help shrimp farmers supply an appropriate amount of feed by estimating the number of shrimp underwater and their weight. The company will work with Tidepool, a domestic smart aquaculture solution startup.

The smart monitoring technique is more efficient than the conventional labor-intensive method in which human inspectors take out every shrimp to check the number in shrimp farms with murky water. While some shrimp farmers use cameras for monitoring, CJ Feed & Care said such a method is relatively inaccurate.

Tidepool has released FISHSCOPE, a data solution designed to measure and analyze the growth and behaviors of fish raised in aquaculture facilities. Using the solution, aquafarm operators can gain information regarding the weight and growth progression of their fish.

CJ Feed & Care said the company partnered with Tidepool to create an underwater sound wave-based shrimp farm monitoring technique. After generating sound waves in a water tank, the AI solution will analyze the waves to estimate the number and weight of shrimp. The livestock feed company expects to lower the collective mortality rate of shrimp and increase production by lowering the possibility of aquatic contamination due to residual feed raw materials or excrement.

According to the Food and Agriculture Organization of the United Nations (FAO), global seafood consumption is increasing every year, but seafood supply is being threatened because of marine pollution and manpower shortages. The organization predicts that there will be a seafood supply shortage of about 28 million tons in 2030.

© Aju Business Daily & www.ajunews.com Copyright: All materials on this site may not be reproduced, distributed, transmitted, displayed, published or broadcast without the authorization from the Aju News Corporation.