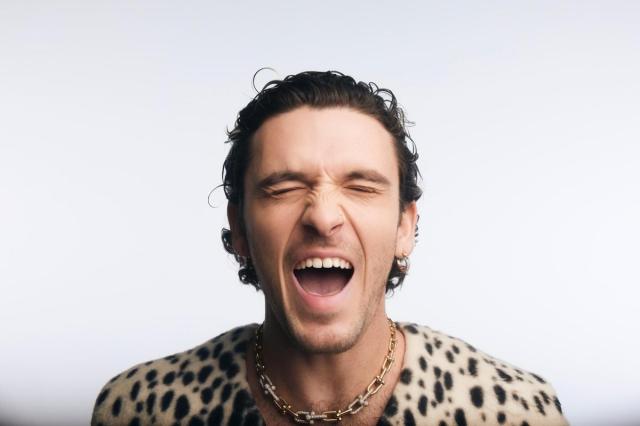 SEOUL -- American singer-songwriter Lauv has released the Korean version of his hit song "Love U Like That" using artificial intelligence-based voice technology. The Korean version was created after the AI solution learned the voice of Kevin Woo, a former member of the South Korean boy group U-Kiss.

The South Korean office of Universal Music Group, an American music corporation, said this is the first time for an American pop artist to roll out a non-English-based single. An AI modeling technique was used to convert Kevin Woo's voice in the Korean version of the song to emulate Lauv's voice. "I'm so lucky to have the fans around the world that I do and I'm excited to be able to sing directly to them in this new, innovative way," Lauv was quoted as saying.

Lauv debuted in 2015 and his electro-pop songs such as "I'm So Tired," "Lonely," and "Feelings" have garnered global popularity. He has worked with other artists such as American singer Khalid, French singer Celine Dion, and Korean-American singer Eric Nam.

The adoption of AI technology is gaining momentum in the entertainment sector. Supertone, the AI audio technology wing of the BTS agency, incorporated voice morphing technology for "Masquerade," a digital single rolled out in May 2023. The song was produced by transforming the voice of Lee Hyun, a member of the disbanded vocal group 8Eight.

In October 2020, singer-songwriter Hayeon, also known as the younger sister of Girls' Generation's Taeyeon, dropped her debut single titled "Eyes On You" in collaboration with EvoM, South Korea's first AI composer created by the Gwangju Institute of Science and Technology.

© Aju Business Daily & www.ajunews.com Copyright: All materials on this site may not be reproduced, distributed, transmitted, displayed, published or broadcast without the authorization from the Aju News Corporation.